University of Nottingham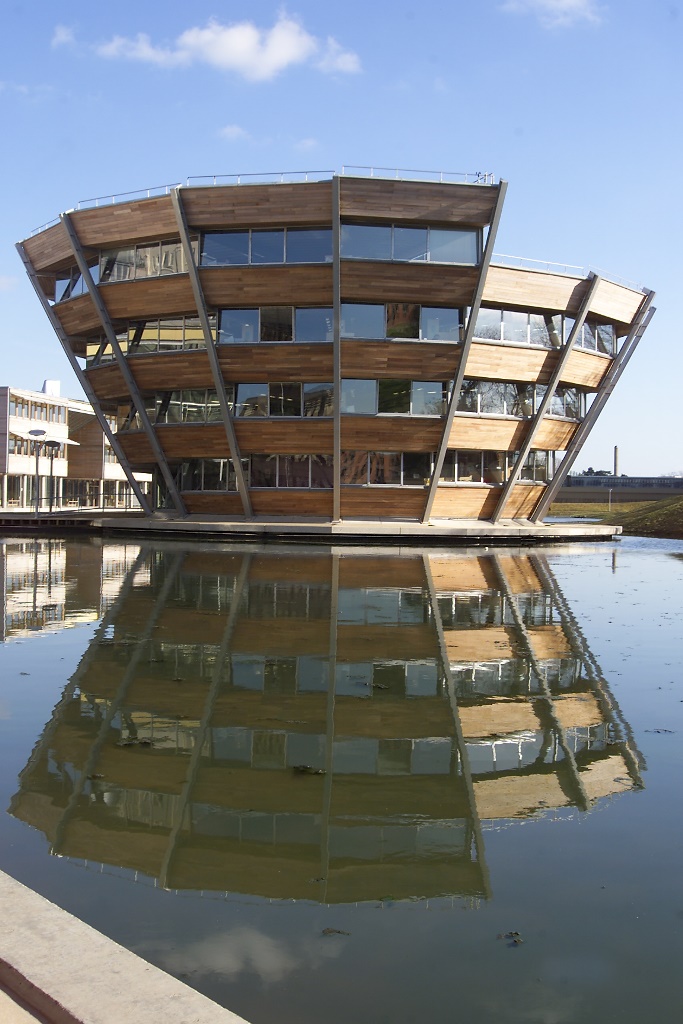 Set in the University Park Campus and the Jubilee Campus, where EMTTP days take place, to the west of the city, the campus is widely regarded as the most attractive in the country. It has won numerous awards for its architecture and landscaping and has been named the greenest campus in the country.
Traditionally it has one of the highest applications to places ratios of any university in the UK, leading The Sunday Times to describe a place there as 'among the most sought-after in Higher Education'.
The School of Education within the University was classified as Outstanding by Ofsted in 2014 as a provider of Teacher Training. Our trainees spend 'study days' as well as ten teaching days in the University whilst studying for the PGCE element of the course. This is to support trainee well-being and to help maintain a work-life balance. EMTTP University days will take place in the Dearing Building on the Jubilee Campus.