Teacher CPD
We are fortunate to be working with 5 Multi-Academy Trusts to deliver high-quality CPD for teachers in the East Midlands. In order to support this, we are delighted to announce that we have also secured a partnership with Ambition Institute.
Ambition Institute is committed to working closely with other organisations to support their leadership development and improve schools and pupil outcomes. For more information click on the link below.
The CPD that we offer covers the Early Career Framework through to NPQ's.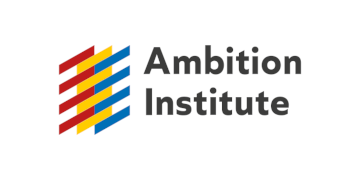 For more information on the Trusts that we work with, please see our 'Partners' section.